Lessons learnt when you are a guest speaker
Chris The Story Reading Ape's Blog
All learned the very hard way, so you don't
By Sherry Carroll, AKA the Shiny Happy Sherry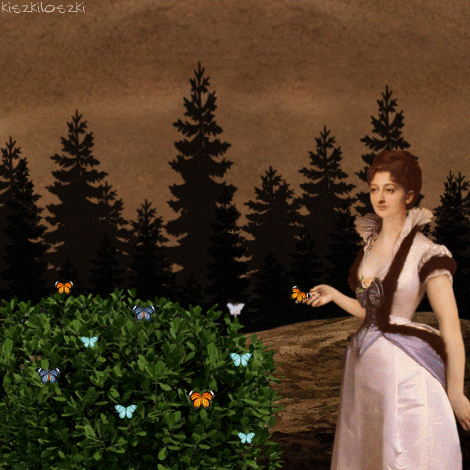 LESSON ONE.
Remember, it can always get worse…
And
If they offer you a chair, take it…
If they don't offer you a chair, don't forget to ask for one.
This was my first public speaking event (as a writer) and the first time EVER doing a reading of one of my books, Even Rock and Roll has Fairy Tales: the Flight of the Sherry Fairy,with a QA and a book signing after; and standing up on stage all that time, without being able to move around much, because you are nervously trying to juggle a book in order to read it out loud to a room full of people, is not as easy as it sounds, especially in high (ish) heels.
My knees/legs were so sore the next day I could…
View original post 2,614 more words